SEARCH REAL ESTATE
Kevin Wirth P.A. Realtor
Recent Sale 1416 NE 23RD St
Wilton Manors
Property Description
Resort style Duplex!! Each unit has 2 beds, 2 baths, a den with indoor laundry, central A/C & a PRIVATE POOL. Unique dual pool design installed 2013, heated salt pool for each apartment. The units have their own electric & water meters. 3rd electric meter runs the pool equipment. Owner can live in one & make lots of money from the other unit. The current owner runs this as a vacation rental.
The sprinkler system is on the 1420 City meter side — no staining on the building or fencing.
Sweet location near Stork's coffee cafe, Colohatchee dog park, & a short walk to Dixie Village (Sarava Acai Cafe, Wells Fargo, CVS etc), then on to Wilton Drive.
You will fall in love with this unique setting…..and make it your home.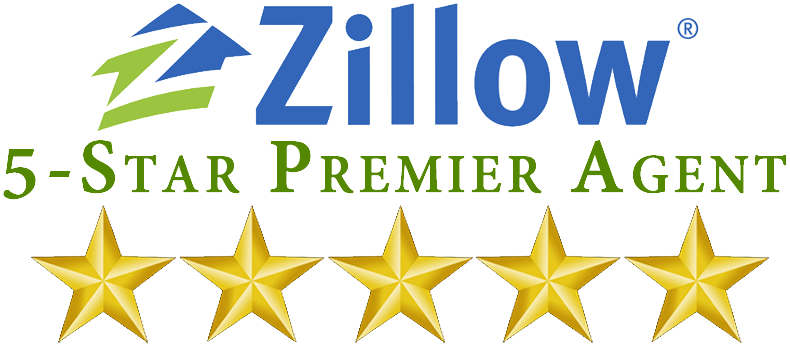 Kevin Wirth P.A. Realtor
5 Star Review
"Over the course of the last 15 years I have worked with many realtors. I have worked with Kevin Wirth twice now. In my opinion, he is the very Best of the Best. His professionalism and knowledge of the market is exceptional. However, what makes Kevin stand out from the rest is his total commitment to me, the client. He goes above and beyond in making sure I have everything I need to make the best deal and to see it through. He is a pleasure to work with, and I look forward to working with him again – and again on future purchases. I cannot day enough good things about Kevin and how thoroughly he produced everything I needed in order to make the best decision. I would recommend Kevin to anyone who is serious about purchasing Real Estate here in the Greater Ft Lauderdale area. I will definitely work with him again."
starla370
1416 NE 23rd St, Wilton Manors, FL 33305